2023 Newberry Regional & Supported Entry

Suwannee Valley Kennel Club – Newberry FL – December 8-10 

8-11, 2023


All-breed show Friday December 8
Regional Specialty Saturday December 9
Supported Entry Sunday December 10 
Click here for details!
Anatolian Shepherd Dog Club of America

The Anatolian Shepherd Dog Club of America (ASDCA) is the official parent club to the American Kennel Club for the Anatolian Breed. As a member of the American Kennel Club, the ASDCA protects the breeding of purebred Anatolian Shepherd Dogs and invite all who share an interest in preserving or learning about the breed to join us.
If you love this majestic, imposing flock guardian, you can support the breed by looking to our Code of Ethics breeders.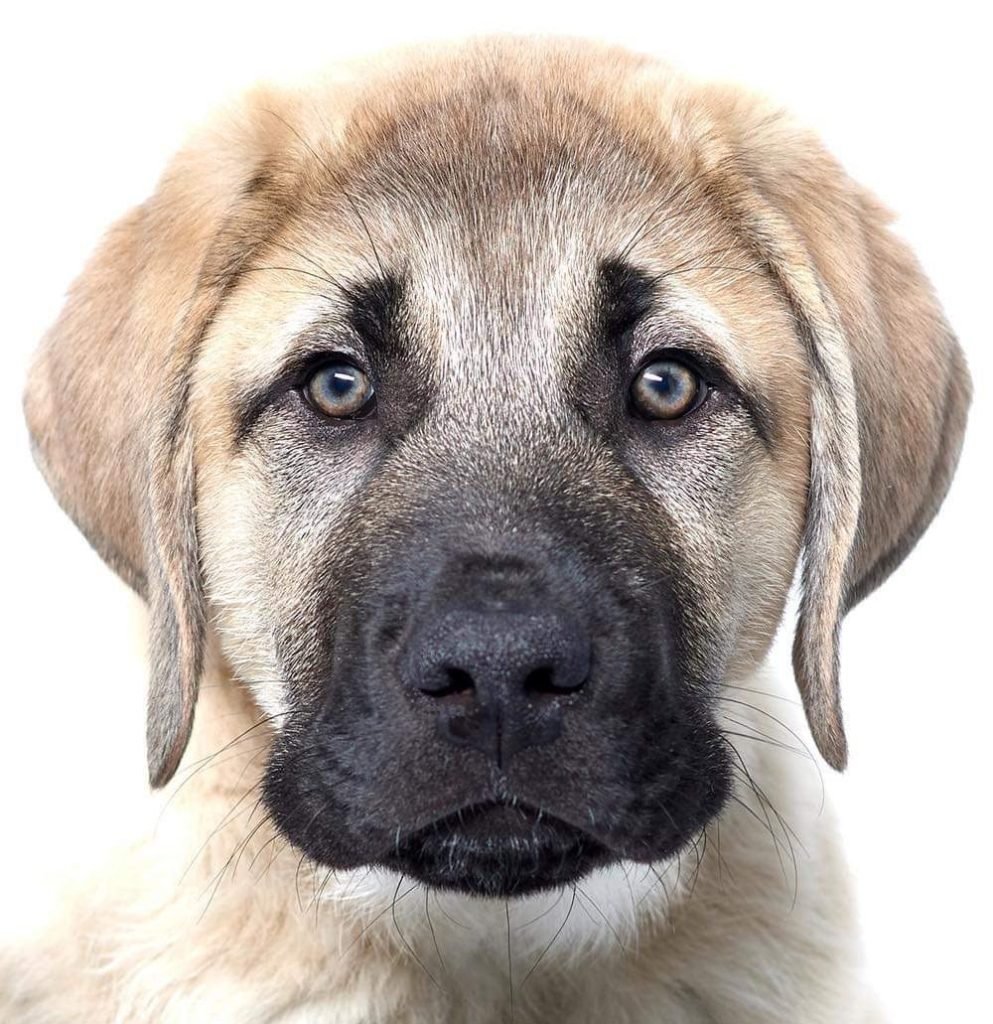 You can support education about our breed by volunteering for Meet the Breeds events.