2021 ASDCA National Specialty Announced!
Anatolian Shepherd Dog Club of America
Meet & Greet
At the Host Hotel
Thursday, July 1, 2021
6 – 10 pm
Supported Entry
Puppy Sweeps
Greenville, SC
Friday, July 30, 2021
Sunday, August 1, 2021
The ASDCA, Inc. was founded in 1970 and is the official parent club in the United States for the Anatolian Shepherd Dog. Since its founding, the ASDCA has shared the great joy and responsibility of living with these magnificent and ancient dogs.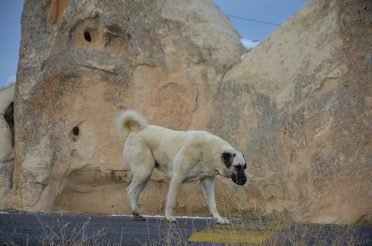 © ASDCA 2021 All Rights Reserved